Brown & Wescott Homepage
Updated: August 1, 1999
"HE HAS RISEN!!!"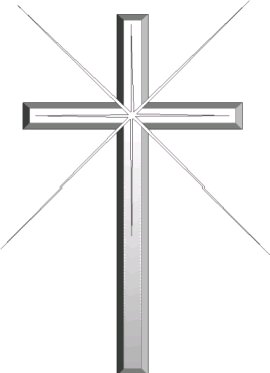 "Praise be to our Father who art in Heaven,
Praise be to His Son our Lord whom our Father has given us,
Praise be to the Holy Spirit who is steadfast in binding us to Them."

Thank you Heavenly Father

CHRISTIANITY
GENEALOGY
BELOVED PETS
LINKS

Have something to say?





Please sign my Guest Book.